Child-friendly products
The devotion to the production of textiles for items for children gives us the chance to obtain excellent results in terms of safety, comfort and aesthetics.
All of our products, above all for this sector, are woven with high quality yarns and durable, nontoxic colours: both the raw materials and the dyeing workings we choose are Oeko-tex certified.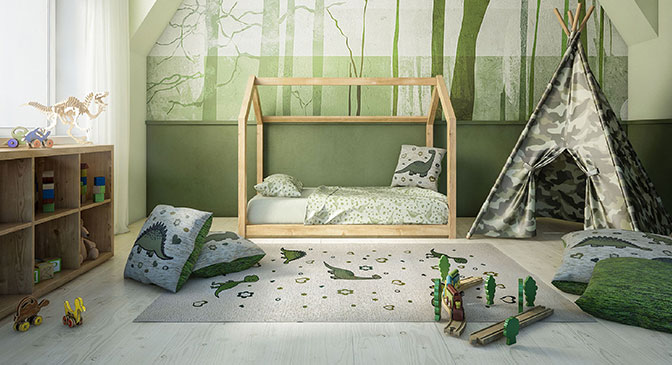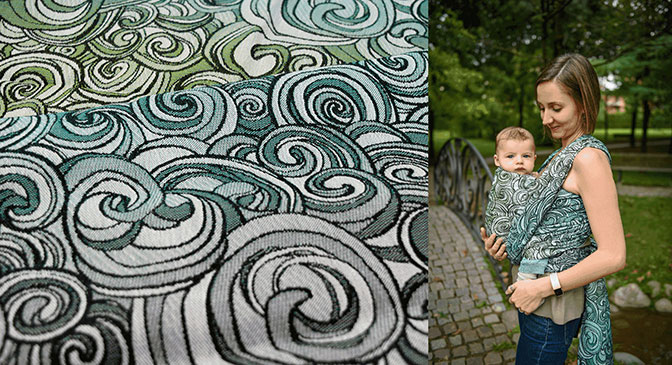 Babywearing – Babyslings
Wellness, comfort, affection are the values on which BabyMonkey is founded.
The brand was born in 2014 to promote quality items which are suitable for the babywearing, such as babyslings or ergonomic baby carriers.
Since then, our company has been producing fabrics for ergonomic supports also on account of small businesses, offering uniquely and exclusively designed products.
The items produced by our customers are babyslings, ergonomic baby carriers, mei-tai babyslings, accessories for children, soft toys and much more.