Looms room:
Our looms allow to weave several fabric structures and meet a wide range of technical needs for different textile sectors such as upholstery fabrics, clothing, table linens, drapery, bed linens , technical fabrics and much more.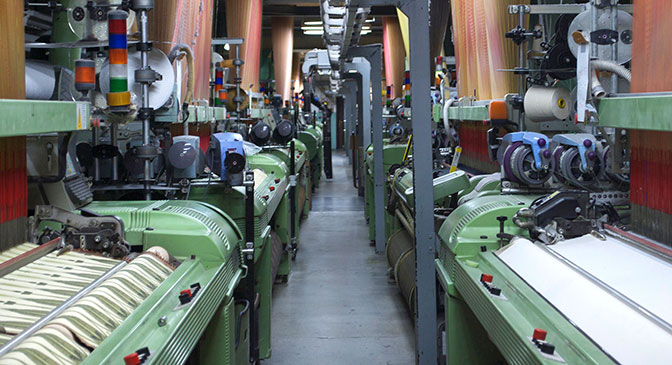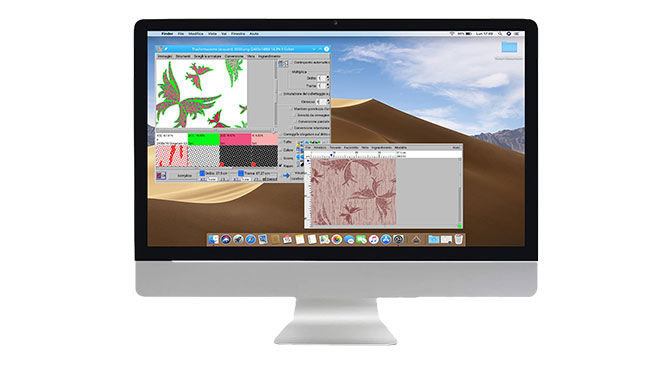 Research and Development
Our Research & Development department, internal to the company, has three updated CAD systems for the creation of textile designs which enable the drafting and the creation of fabrics in different patterns and colours.


Besides designing our internal collections, which offer exclusive proposals, our textile company can design customized fabrics to meet our customer's specific needs.
Warehouses
Yarns Stocking
Beams and Rolls of Unrefined Fabrics
Stocking of Dyed and Finished Fabrics
Stocking of fabrics with uality standards to comply with different sector qualifications
uality Control
Inspection Department
A strict quality control, which is finished in the inspection department, is carried out during every working phase.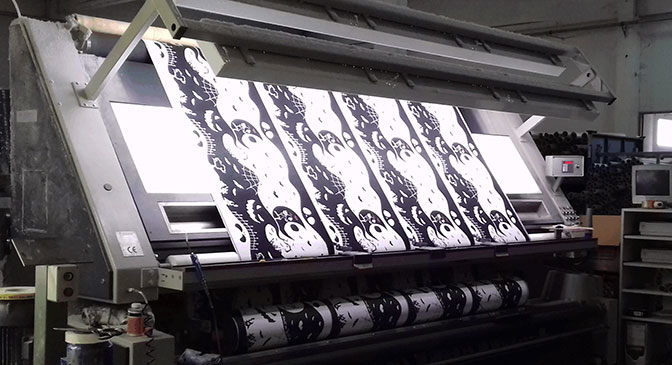 Tessitura Grassi performs the last supervision of the products with four inspections machines and carefully delivers the fabrics on rolls or layers according to the customers' needs.