Versatility and experience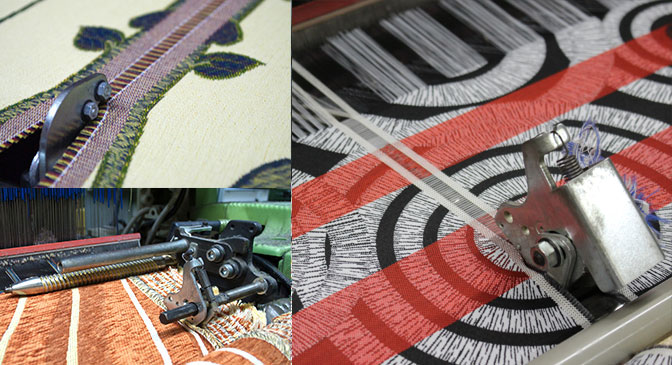 The production for third parties has been the core business of Tessitura Grassi since 1958. Our textile company has been offering its customers a wide range of technical solutions to weave any kind of fabrics. Versatility, rapidity and quality are the key features that make Tessitura Grassi a unique and perfect partner for your company.
COTTON
Title
Yarns/cm
Height
30-2
27
380 cm
60-1
72
328 cm
40-1
64
333 cm
100-1
64
333 cm
POLYESTER
Title
Yarns/cm
Height
167
64
375/350/300 cm
78
64
375 cm
167 gobelin
64
300 cm
Our warp beams
Our textile company has some standard chains in order to offer our customers the possibility to weave their items with moderately low minimum order quantities. Our standard warps are listed in the table.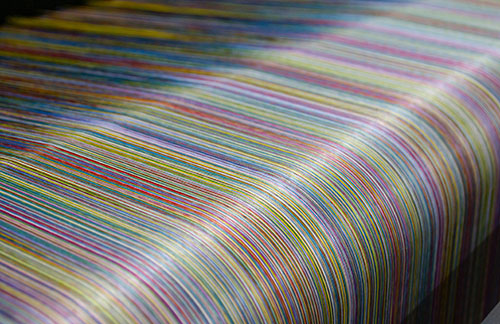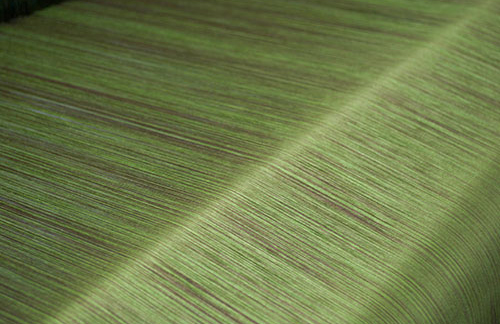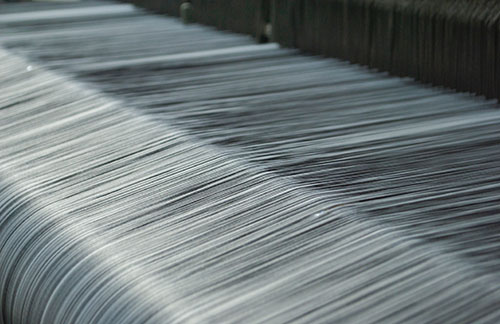 Delivery
After the quality control, carried out with an inspection machine, we roll up the fabric on cardboard tubes.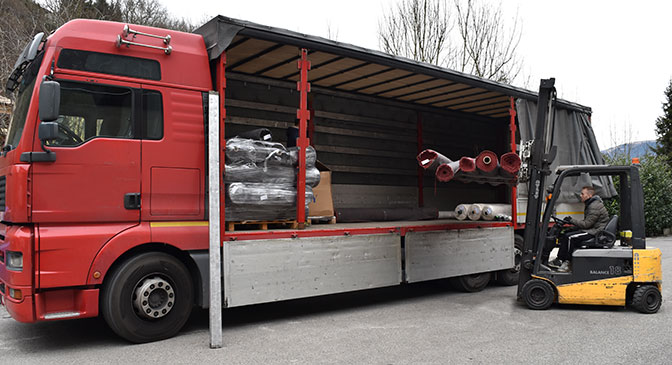 The delivery is free in the province of Bergamo, in the areas of Brianza and Como, whereas we cooperate with several couriers (both express and not) to deliver in Italy and Europe.