Yarns dyes
Tessitura Grassi directly evaluates the dyes which are available on the market in order to offer top quality results when it comes to colour stability, also thanks to the cooperation with the best dyeworks in northern Italy.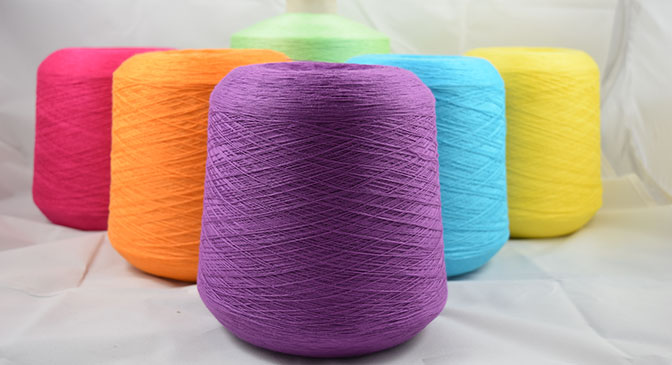 We pay particular attention to the green side of it: we choose audited suppliers who opt for environmentally friendly dyeing auxiliaries .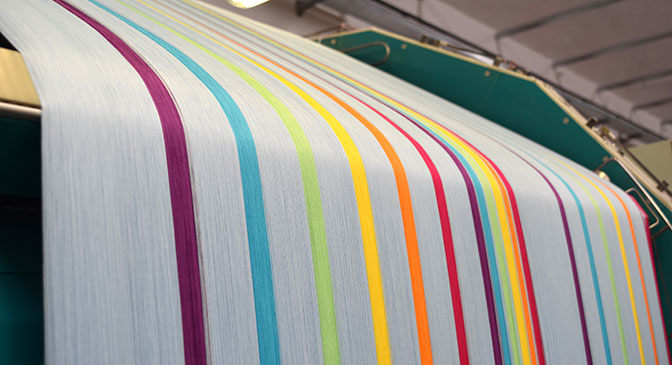 Warping
Tessitura Grassi avails itself of a thirty-year-old cooperation with the warping companies of its area for the preparation of warp beams.
Should you be interested in the account work, you will be supplied with all the technical information to warp a beam which is compatible with our looms.
If you need an empty beam, we will organise the logistics to deliver one of our company's.
Fabrics dyeing
Tessitura Grassi can follow the fabric production process on your account during all the textile production chain by delivering the unbleached fabric to our suppliers to carry out the bleaching, dyeing processes and possible textile ennobling operations.
The fabric will be then delivered on rolls or in layers on pallets according to the customer's need.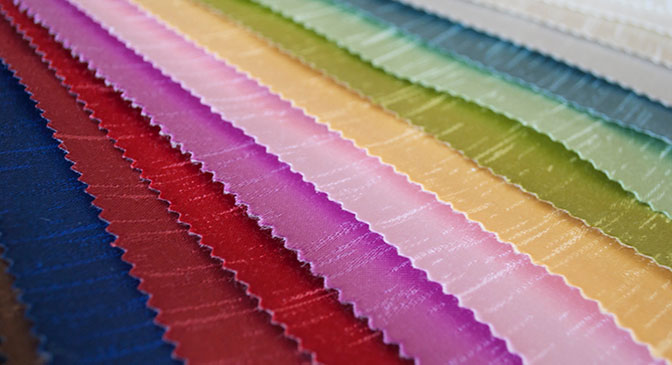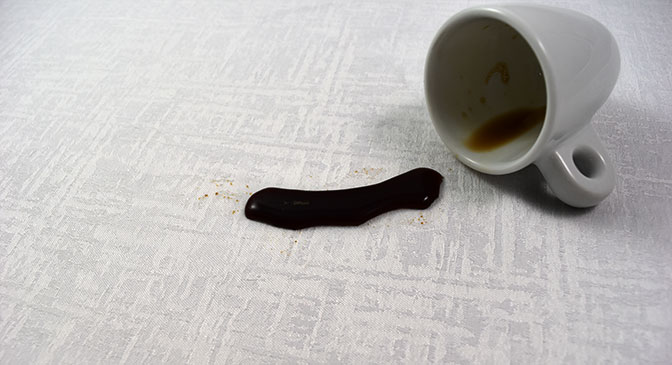 Textile ennobling operations
Should the fabric need additional workings such as flock, stain-resistant (teflon), sanfor, mercerising, raising or other workings, Tessitura Grassi will select the best supplier to make these finishes and obtain the desired features.