Clothing fabrics
Both for the ready-to-wear sector and for the haute couture, Tessitura Grassi is able to produce fabrics which are suitable for the increasingly subjective requests of modern markets.
The short delivery time and the careful attention to the quality are indispensable features in this sector: Tessitura Grassi is the best partner to make your next collection.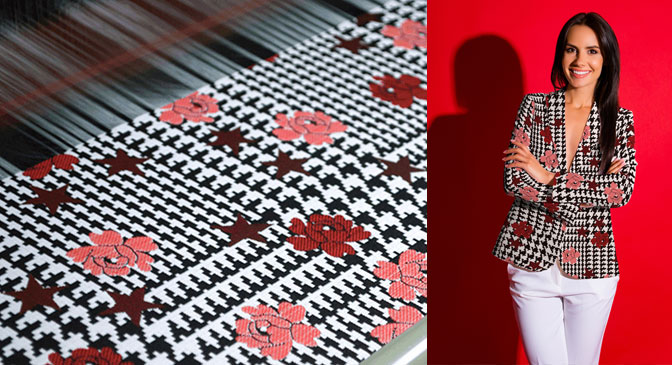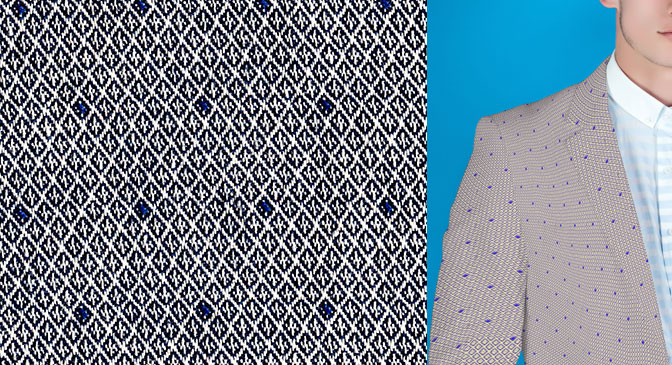 Ready to wear
The adjective "jacquard" is often associated with the luxury market being synonym of quantity, elegance and exclusivity.
A careful research of materials and a particular attention to different textile structures have allowed the creation of jacquard fabrics whose value for money is excellent, making it possible to realise fabrics that are suitable for the ready-to-wear sector.
The main garments made by our customers are jackets, coats, trousers, shirts, bags, scarves, pashminas and different kinds of accessories.