Sale of Jacquard fabrics
In 2010 Tessitura Grassi has started a new production of table linen fabrics , proposing high quality and new design. In the same year the textile company widened its range of products adding bed linens and terry towelling for the contract sector.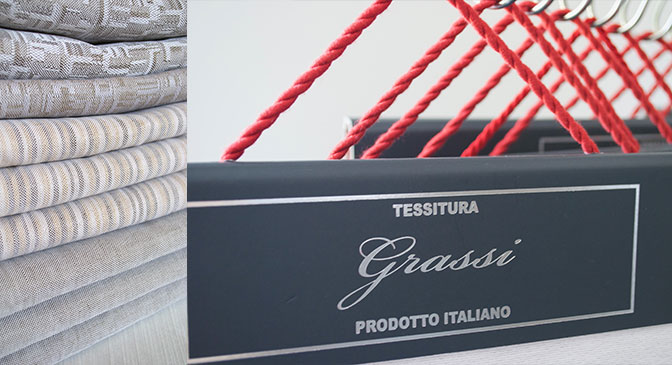 textile products for children
Few years later, taking advantage of the know how acquired as a contractor, our company has added to its catalogue clothing fabrics and some textiles for children.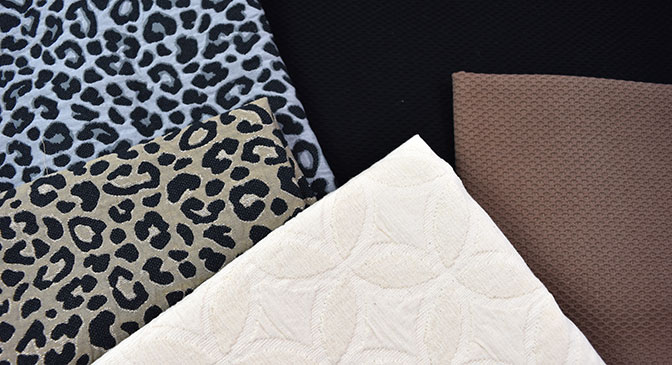 Unbleached fabric, yarn-dyed or piece dyed
The sale of jacquard fabrics mainly concerns customized items which are made according to the customer's needs.
They are made with the patterns in the catalogue or customized , delivered as unbleached fabric, yarn-dyed or piece dyed.
Stock service
Tessitura Grassi manages fabrics in stock service for the contract sector, such as table linens, bed linens and terry towelling made of polyester /cotton fibres, linen blend or 100% cotton.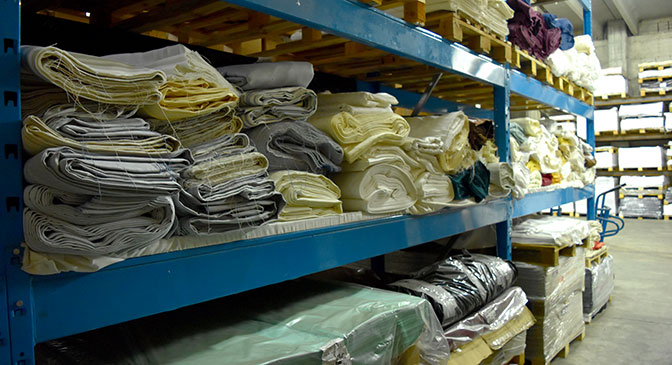 Our catalogue includes a wide range of different items and patterns. Please contact us for more information.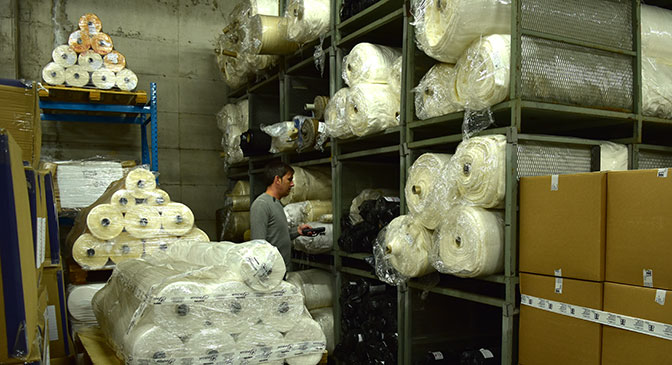 Importazione
Even if Tessitura Grassi has its own looms, it also imports a series of products in order to offer its customer quality fabrics at advantageous prices.
Tessitura Grassi has a strong ability in evaluating foreign suppliers thanks to its long-standing expertise in the field of textile production: all of the import products have been selected to offer the best value for money .