Bed linens fabrics
Comfort, elegance and softness : a good bed set is necessary to sleep well and long. We produce fabrics such as cotton satin , linen blend, micro modal , viscose and silk , to make our customers' sleep a moment of pure pleasure.
The 24000 hooks loom is the strength of Tessitura Grassi. Thanks to this loom it is possible to realise placed pattern fabrics , to cover your bed with a unique design.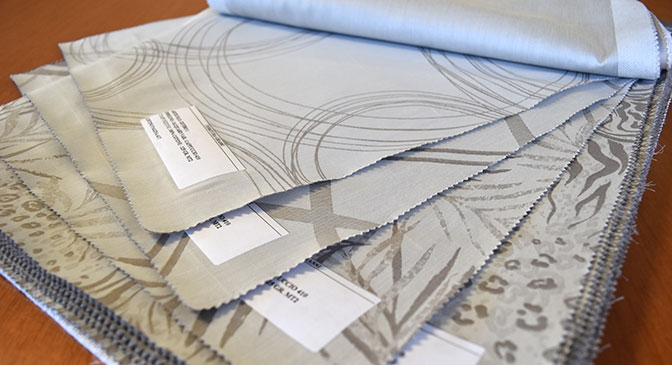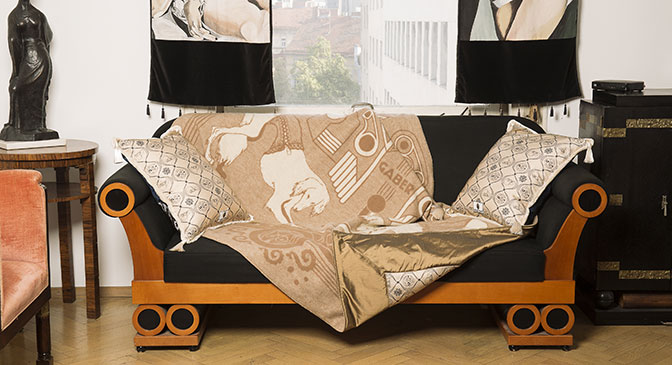 Blankets and bed covers
Tessitura Grassi has been working for years with some blanket manufacturing companies in the province of Bergamo which have a century-old history.
The fabrics are made of cotton, wool, acrylic, wool blend, often selected to pass the flame retardant tests and be fireproof certified in the fields where this certification is necessary.
The main items made by our customers are bedsheets, bedspreads, blankets, duvet covers and pillowcases.