Gobelin fabrics
You might prefer a modern style to a traditional one or vice versa, whichever your favourite style is, the jacquard gobelin weaving will allow you to transfer any kind of drawing on the canvas, ,making it possible to obtain the colours directly by the twine of different yarns and NOT by a print.
Flowers, geometrical, curvilinear or abstract patterns: these fabrics are so versatile that you can make any kind of products, from clothing to upholstery.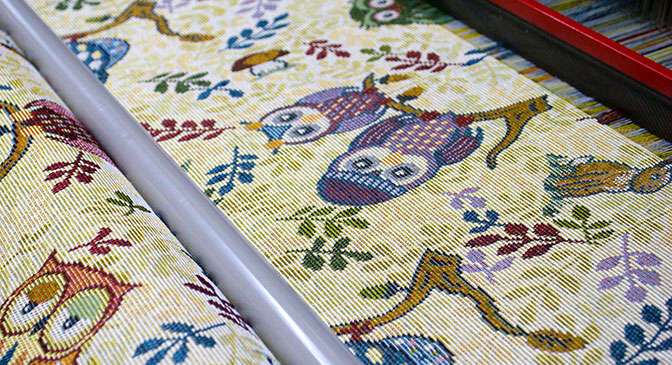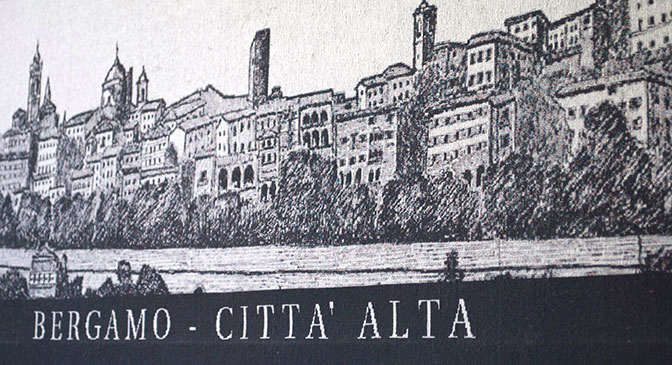 360 centimetres wide tapestry
Our 24000 hooks loom, with a 375 centimetres comb, allows to draw a height of 360 centimetres of cloth in a whole, for a theoretically endless length.
This means it is possible to make upholstery fabrics or tapestries to furnish large rooms of villas or hotels.
The items produced are cushion cases, rugs, jackets, bedcovers, table clothes, sofa covers, towels, bags, tapestries, upholstery.